Nancy and Me
This time, I found a wonderful partner who has enabled me to reach for unimaginable dreams...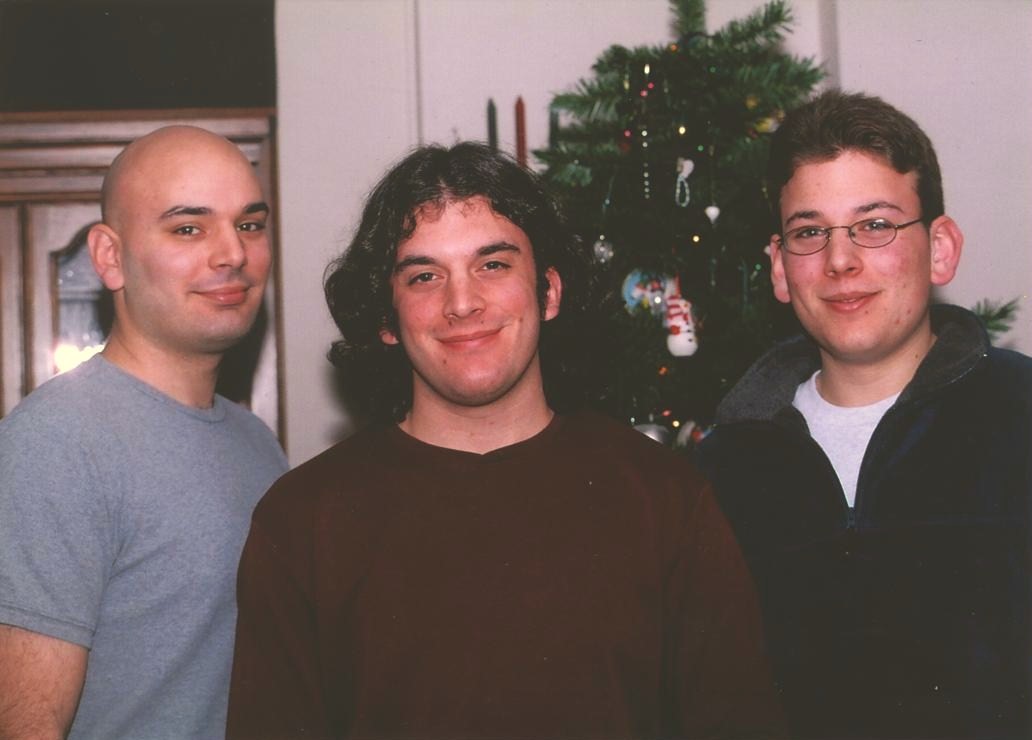 Mom and Uncle George
How many people are fortunate enough to have a scoutmaster who later becomes their step-father? This is mom and Uncle George, who are missed every day.
Grandma and Pop
My family starts with my mom's parents, shown here at their first wedding ceremony.
The Farkas Clan
Back row: Rhonda and Jeff, Gary, Dad, me, Beth holding Shawn * Middle row: Andy, Grandma, and Mom * Front row: Jay, Terri holding Jerod and Erica
My siblings are: Me, Jeff, Terri, Andy, Gary, Jay * Jeff and Rhonda's children are Erica and Jerod * Beth's and my children are Shawn (Scott and Brian came along after this family portrait)
My Achievements and Recognitions